 01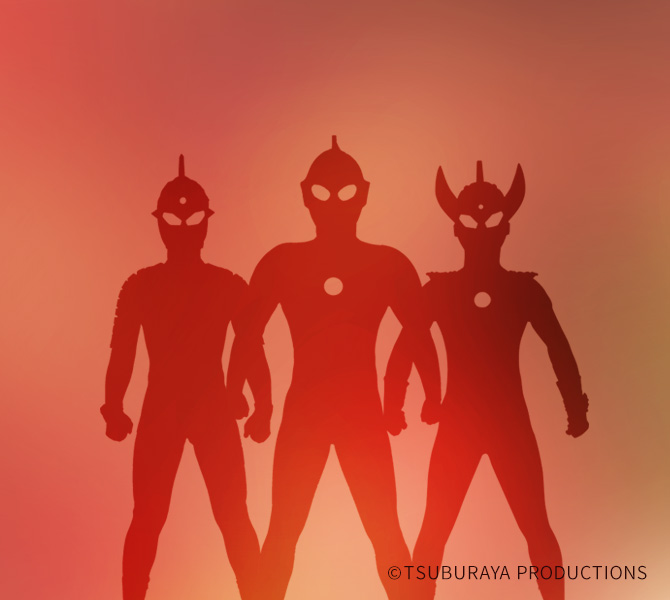 Hero
"Heroes" are admired by all and they give us courage.
Despite the appearance of heroes changing with the times, the feelings and excitement that people felt remains unaltered.
Together with our partners, we offer hero works that give power to people throughout the world through a diverse range of media.
02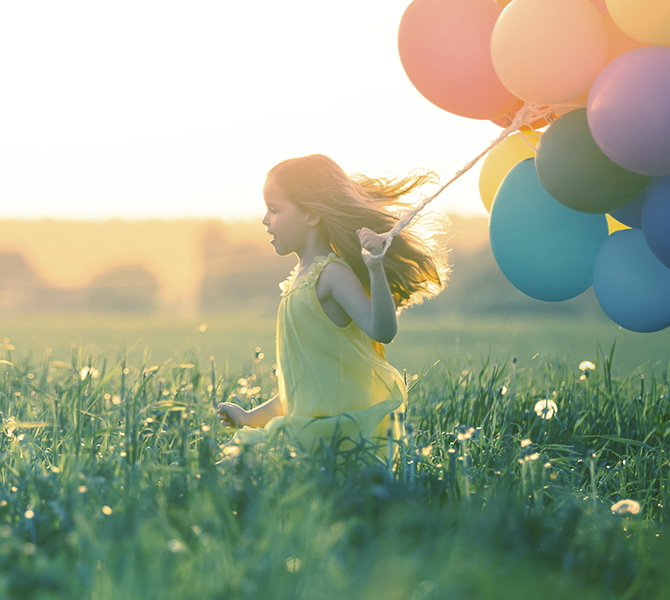 Life
Providing superior entertainment in various everyday situations worldwide.
We believe that this will result in the realization of "The Greatest Leisure For All People," which is our aim.
We are continuously implementing measures to enable everyone to live satisfying and happy days that are filled with smiles.
03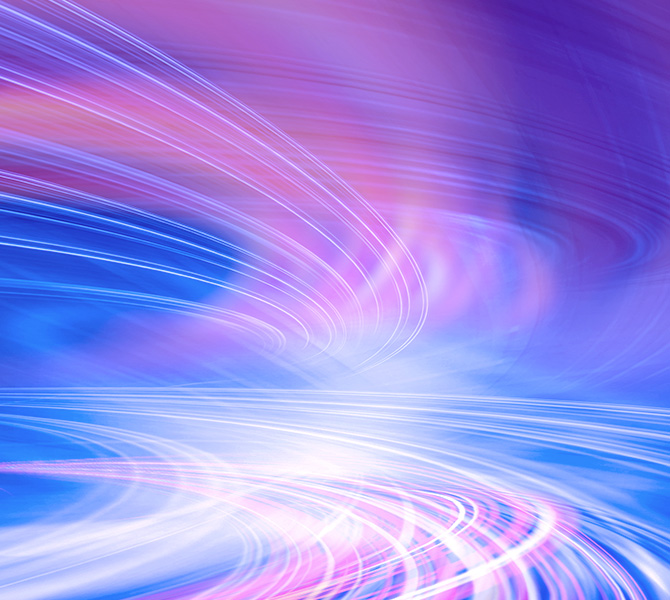 Future
Since our foundation, we have constantly striven to engage in challenges with the future in sight.
Remarkable advances are being made in technology.
In the future, new technology will make days full of unimaginable entertainment possible…
We are engaging in further challenges with this future in mind.
Contact
General Customers

Make inquiries related to products and services here
Those Considering Partner Participation

Would you like to start a new business with FIELDS?
Shareholders/Investors

Make inquiries related to IR here